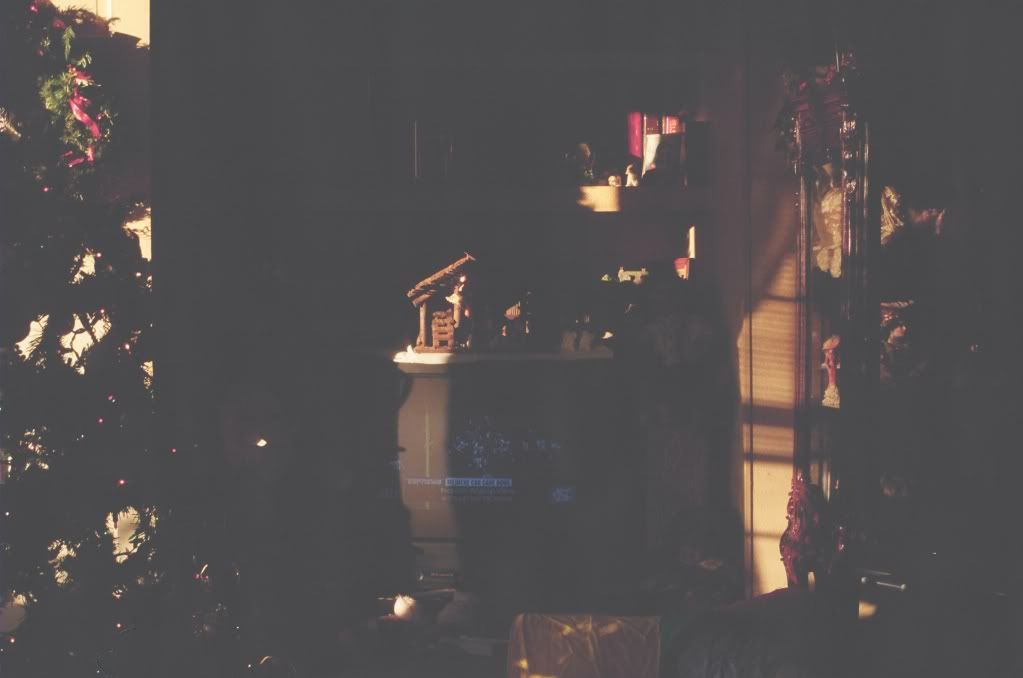 I came across a bicycle. A friend I recently made had a spare bicycle lying around and knew I've been walking from the Applebees to the square everyday. I got new tires for it and I popped the inner tube that day.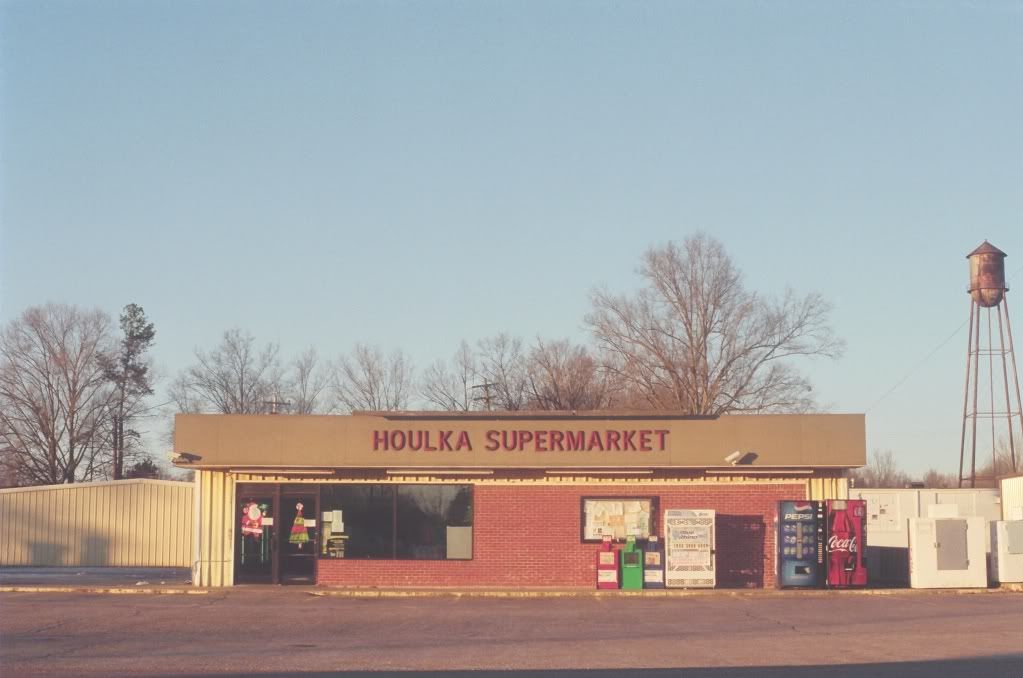 I deleted her number but I still write to her once a week. She probably thinks I'm in love with her or something so she's avoiding me.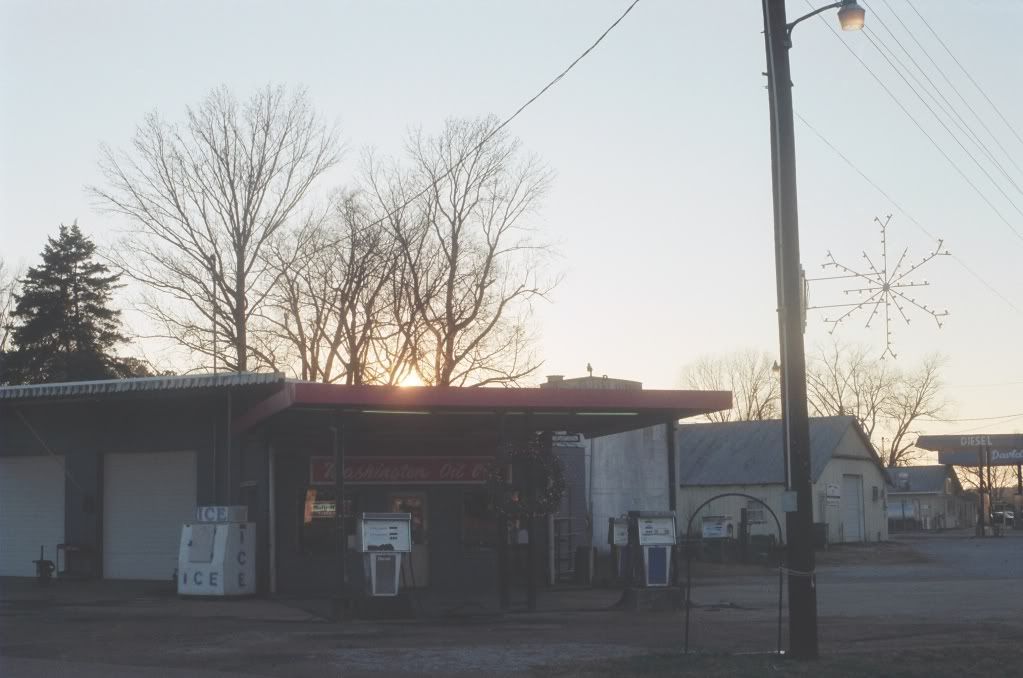 I've been riding straight down the middle of the road on my bicycle with my headphones on. I look at every intersection as a possible pay day.


Larry Brown is killin me.